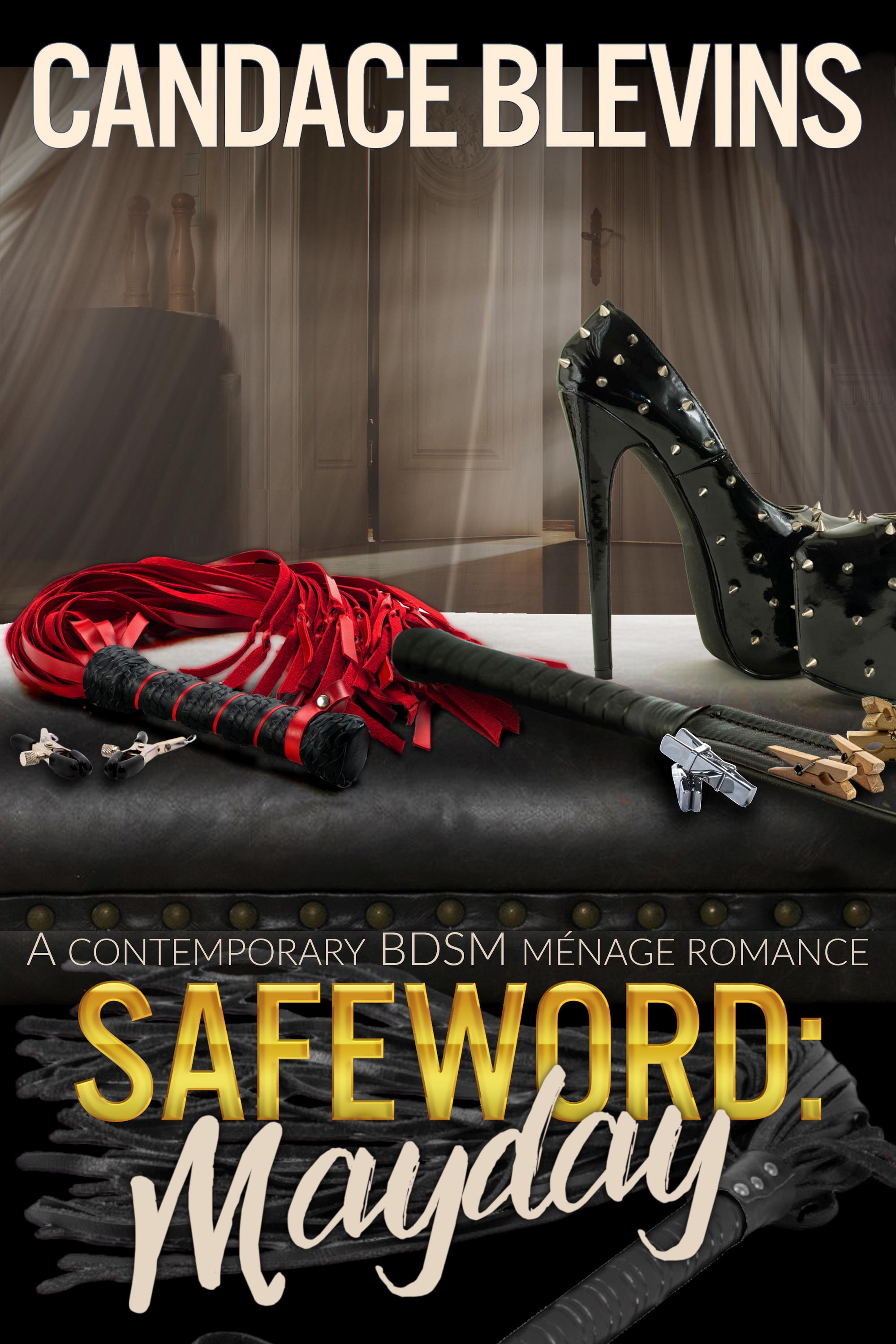 Contemporary Romance (BDSM, kink)
Date Published: 06-21-2023
Heather's soul soars when she's hang-gliding, skydiving,
kayaking, or piloting a helicopter during search and rescue missions.
She's taken the term adrenaline junkie to a whole new level. However,
she's never enjoyed sex and never had an orgasm.
Instead of giving up on her, Kyle, a long-time friend who convinces her to
be more, brings an experienced Dom in to help. Marcus explains she only
enjoys extreme sports, so she needs to try extreme sex since the normal kind
hasn't worked. Marcus is all Dom, and helps Kyle bring Heather alive
sexually.
Just when Heather thinks she has everything figured out, she learns the
details of how it worked when the two men shared a girlfriend for years
while they were in college.
About the Author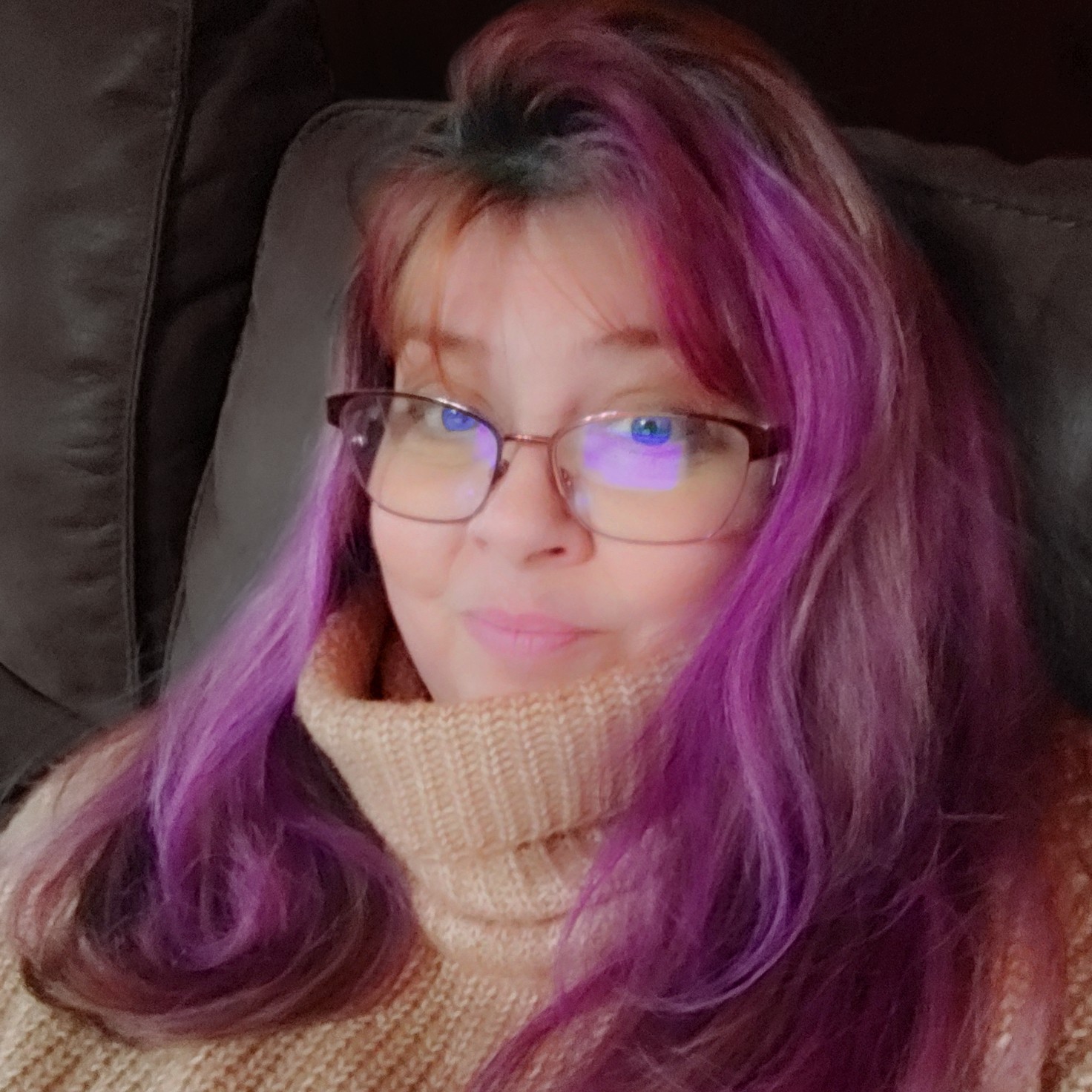 Candace Blevins writes urban fantasy, paranormal romance, contemporary BDSM
romance, and two kick-ass motorcycle club series. With more than sixty
published novels, Candace continues to create stories with strong women, and
she pulls from her vast knowledge of mythologies, ancient religions, and
history to create a paranormal world that fits neatly into our real
one.
She lives with her husband of twenty-five years and their youngest
daughter. Their oldest daughter has flown the nest, but frequently comes
home for visits. The family's beloved, goofy, retired racing
greyhounds are usually at her side as she writes, quietly keeping her
company. Or sometimes not so quietly.
You can visit Candace on the web at candaceblevins.com and feel free to
friend her on Facebook at facebook.com/candacesblevins, TikTok at
tiktok.com/@candaceblevins, and Goodreads at goodreads.com/CandaceBlevins.
You can also join facebook.com/groups/CandacesKinksters to get sneak peeks
into what she's writing now, images that inspire her, and the
occasional juicy teaser.
Contact Links
Purchase Links