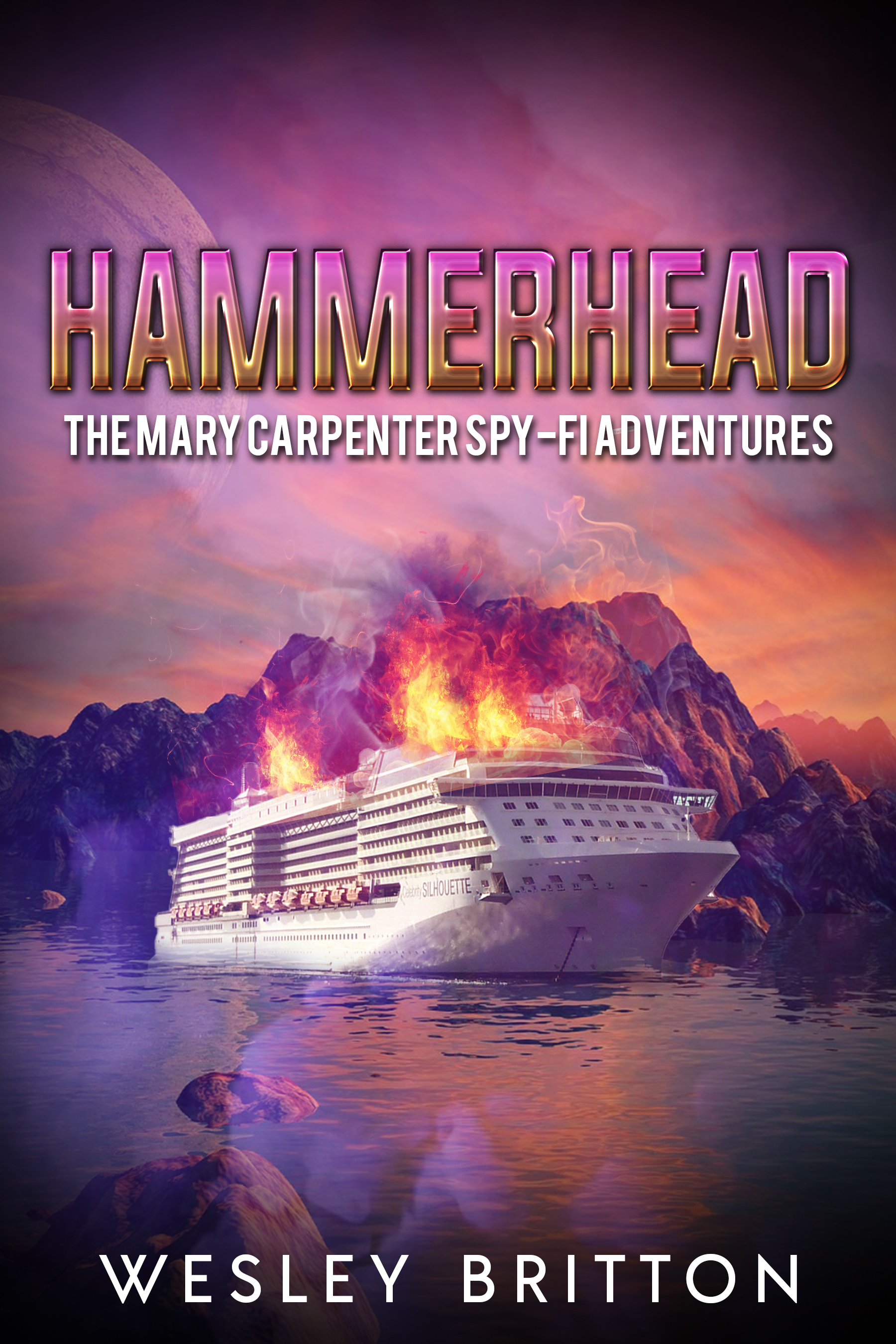 Sci-Fi
Date Published: 03-06-2023
Publisher: Alien Vision
20 years in the future, humanity has been decimated by climate change and
waves of fatal plagues released by Islamic terrorists.
In this new world, Special Operative Mary Carpenter of the Commonwealth of
Independent States takes on deadly opponents, including white supremacists,
cells of the Everlasting Caliphate, and an international organization of
smugglers called Hammerhead plotting to dominate the planet with an
all-powerful fear gas.
Join Mary Carpenter in four fast-paced, futuristic adventures that might be
in tomorrow's headlines-
About the Author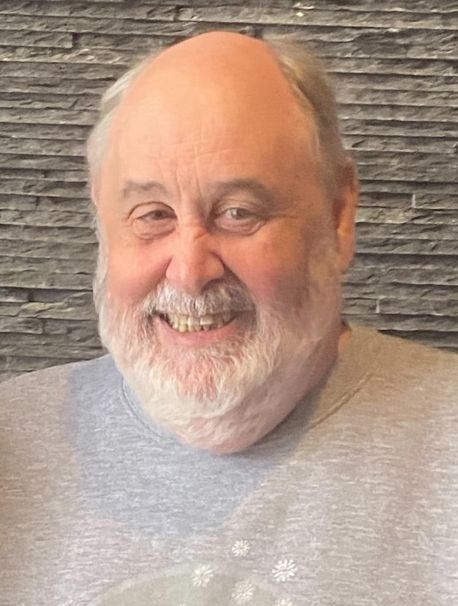 Dr. Wesley Britton is the author of four non-fiction books, Spy Television
(2003), Beyond Bond: Spies in Fiction and Film (2005), Onscreen and
Undercover: The Ultimate Book of Movie Espionage (2006), and The
Encyclopedia of TV Spies (2009).
Starting in fall 2015, his science fiction/ mystery/ espionage series, The
Beta-Earth Chronicles debuted with the ground-breaking The Blind Alien.
Throughout 2016 to 2019, eight sequels followed including  Return to
Alpha, Wesley's first stand alone novel. Alpha Tales 2044 was the first of
three collections of Beta-Earth short stories.
Britton earned his doctorate in American Literature at the University of
North Texas in 1990. From 2007 to 2015, he was co-host of online radio's
"Dave White Presents" broadcast over KSAV.org. For DWP, Wesley
contributed interviews with authors, musicians, actors, and many
entertainment insiders. In 2022, Wes picked up from where he left off with
his own "Flashback, another interview show broadcast over KSAV.org and
now also archived at his Remember When podcast page.
Wesley taught English at Harrisburg Area Community College until his
retirement in 2016. Wes is blind due to the progressive genetic disease,
retiniteous pigmentosa. Wesley served on the Board of Directors for Vision
Resources of Central Pennsylvania for 14 years. He has been writing book
reviews for sites like BlogCritics.org and BookPleasures.com for nearly 30
years. Wes and Grace and their menagerie live in Harrisburg, PA.
Contact Links
Purchase Links