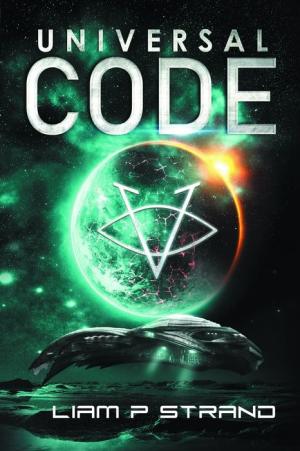 Science Fiction
Date Published: December 2021
Publisher: Two Pillars Publishing
Tulum, Mexico – Archeologist Ayla Brown, at the request of a colleague,
joins an expedition to a newly discovered ruin deep in the jungle. Soon
after their arrival, the team is attacked and brutally murdered by
unidentifiable humanoid creatures. Ayla is the only survivor and
witness.
Off the southern coast of St. Lucia, treasure hunter Logan Sykes, while
searching for debris from a wealthy and historic shipwreck, makes an
unexpected discovery. Soon after, he is confronted by intelligent aquatic
beings seeking to protect their secret.
Sonya Sykes, after twenty years of torture in a foreign land, is on the run
after killing her abductor. With little knowledge of who she is and that her
home is light-years away, an amazing child with strange abilities helps save
her life and changes it forever.
After two decades of searching for answers regarding his sister's
disappearance, Logan is approached by a man claiming to have found and
rescued her. Only, Logan needs to travel to an alien planet to retrieve her,
learn about the alien beings responsible for her abduction, and the fate of
Earth and civilized worlds across the cosmos as the Universal Code, the
organic law of the APS, or Advanced Planetary Systems, fractures and
dissolves into chaos.
About the Author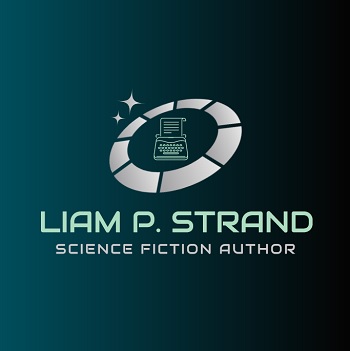 As an author, Liam Strand's desire is to present engaging subject
matter that entertains and invokes thought. He strives to accurately depict
historical norms within societies and the flaws of the human condition while
entertaining the reader. Universal Code is his debut science fiction
novel.
Contact Links
Purchase Links