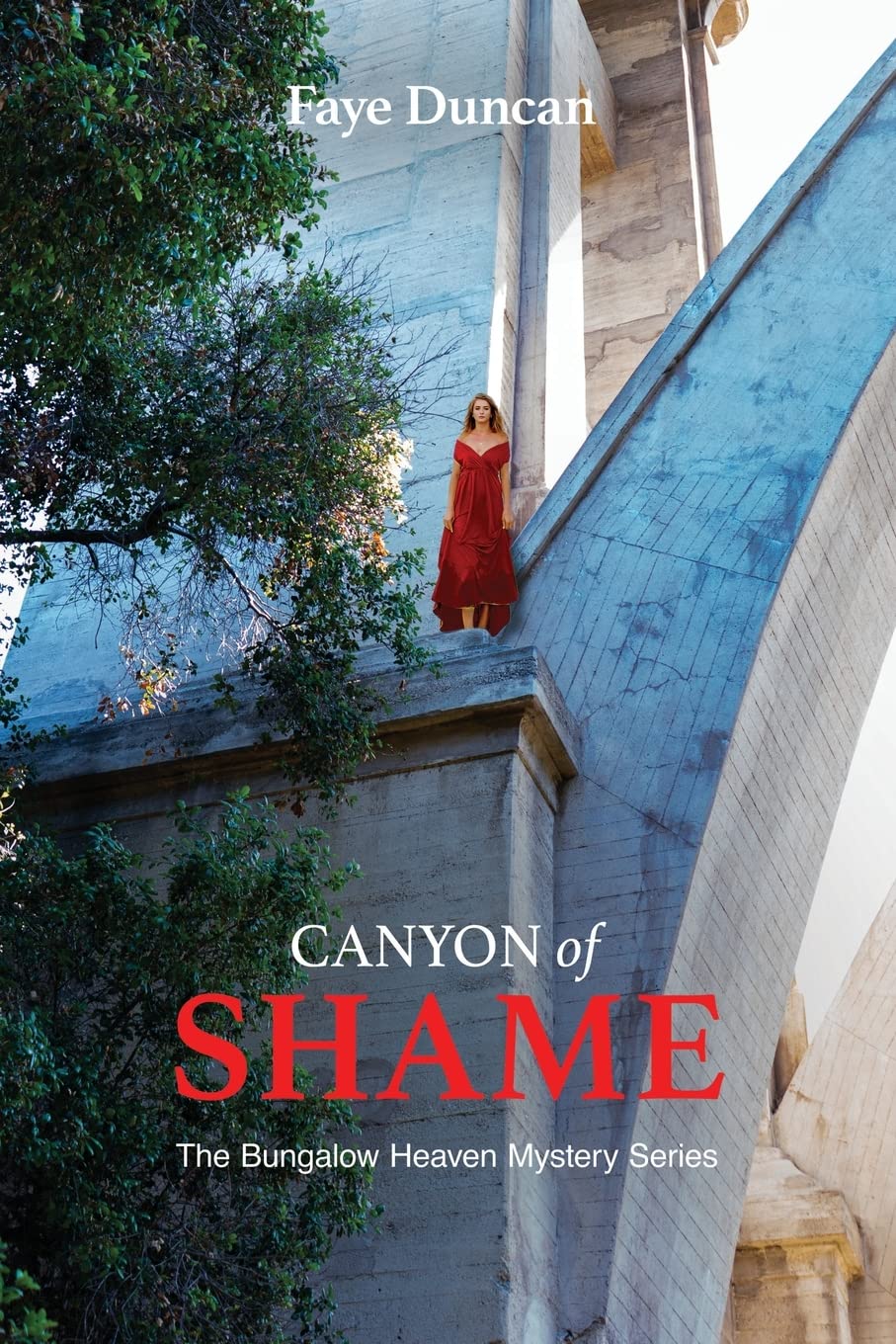 The Bungalow Heaven Mystery Series Book 2
Mystery
Date Published: July 21, 2022
Publisher: Jan-Carol Publishing, Inc.
In Canyon of Shame, the second part of The Bungalow Heaven Mystery Series,
detective Peter McGinnis from the Pasadena homicide unit has to solve the
murder of a forty-year-old woman whose body was discovered in Eaton Canyon.
What at first appears like a routine investigation, turns into a career and
reputation salvaging operation for the detective, who is not only the main
witness in a prominent Black Lives Matter case, but who becomes more and
more entwined with the case the more facts he uncovers.
About the Author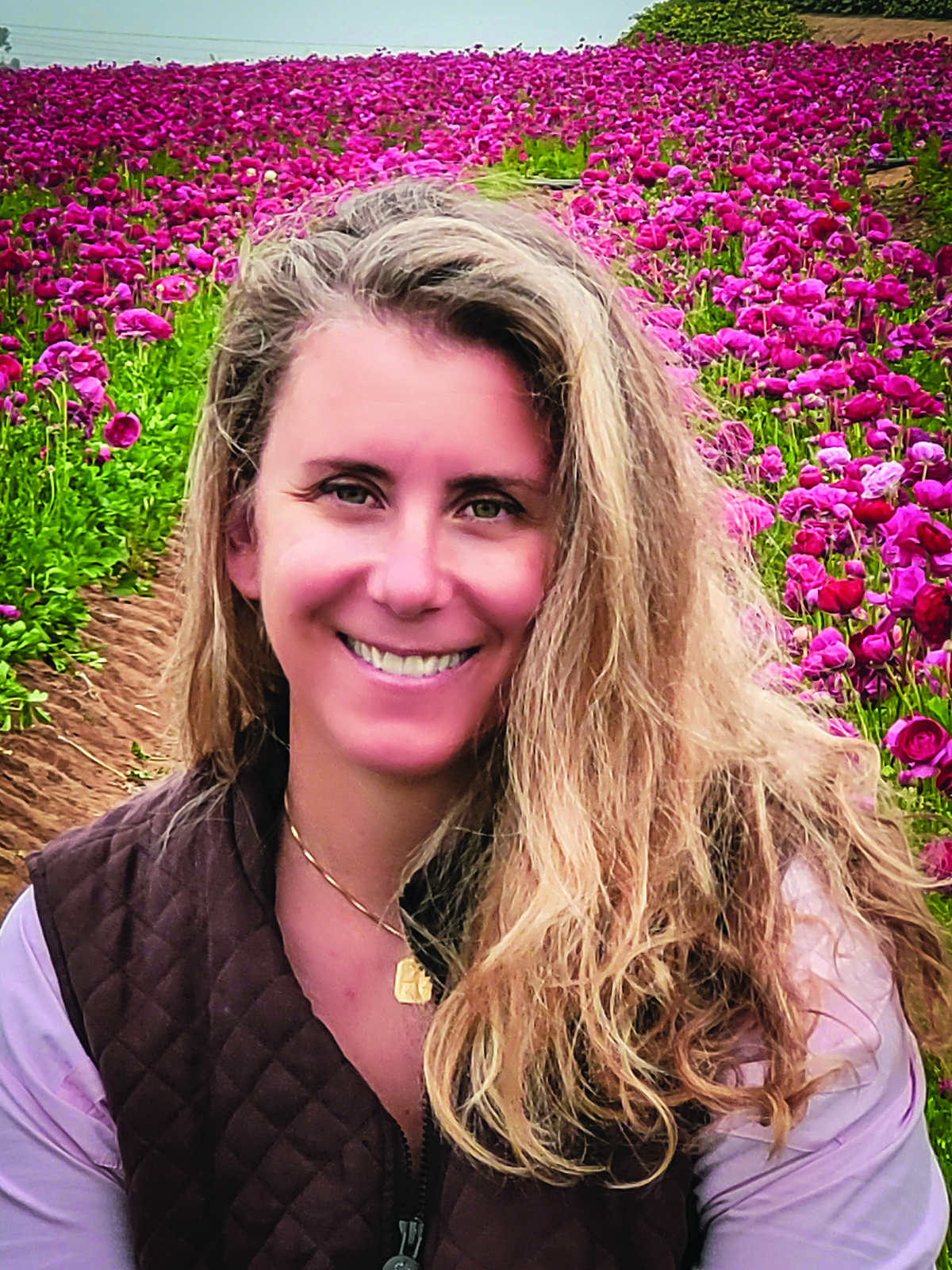 Faye Duncan is a writer from the San Gabriel Valley, California. She is the
author of Murder on Wilson Street, the first part of The Bungalow Heaven
Mystery Series. She has published several short stories and volunteers as a
script reader for International Film Festivals. Faye has an undying passion
for ballroom dancing and lives with her son Max and her two dogs, Sammie and
Lamby
Contact Links
Purchase Links