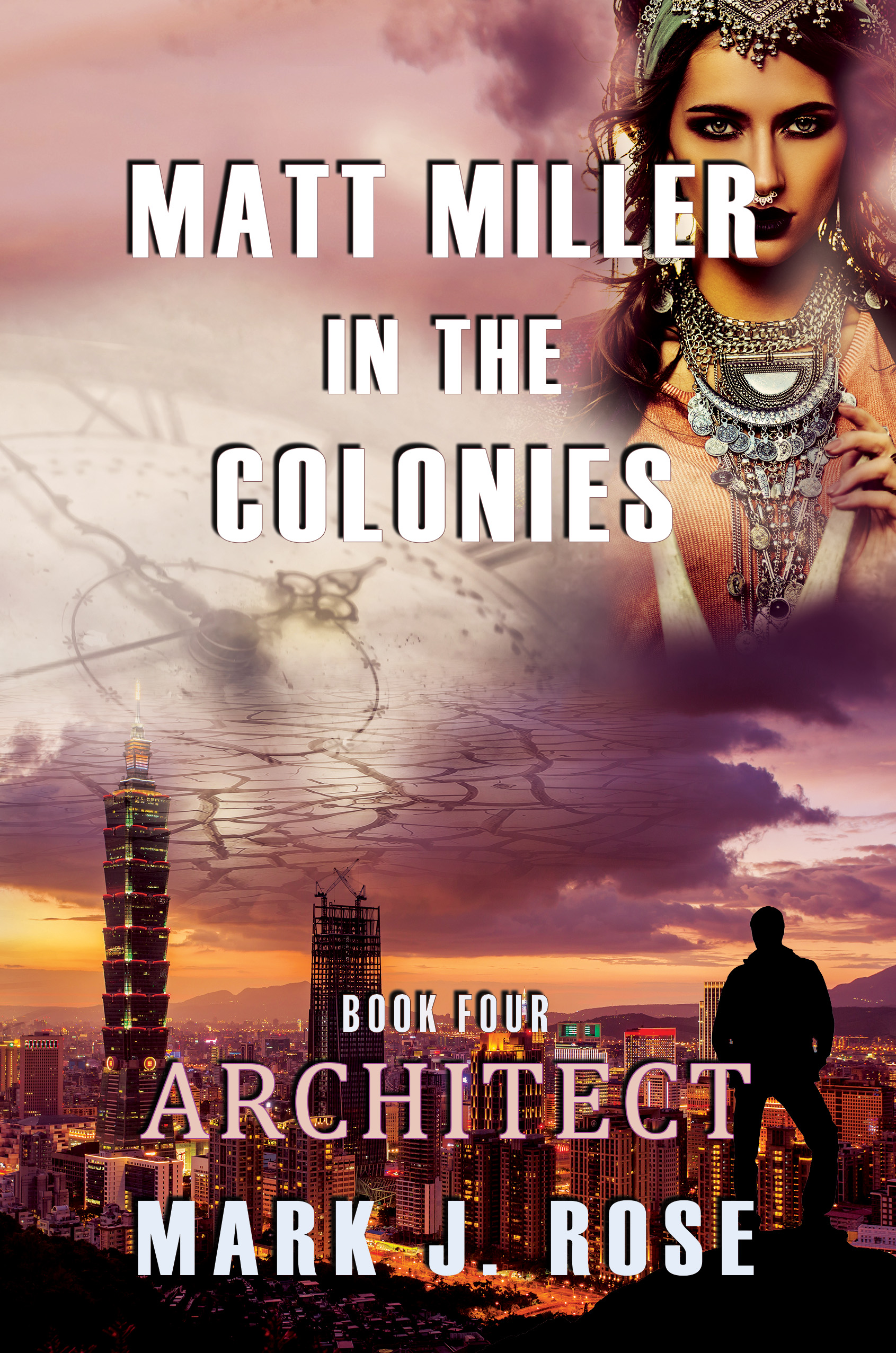 Book Four: Architect
General and Literary Fiction
Date Published: February 28, 2023
Publisher: The Skydenn Looking Glass
Twenty-first-century scientist Matt Miller has become a wealthy businessman
and politician with a beautiful wife and family. Yet, despite his every
effort, Matt's world is crumbling around him. Grace has recovered from
her physical injuries, but her mental scars deepen as the threat to her
family remains and her brother's trial looms on the horizon. The
Millers find themselves at the center of a maelstrom that threatens to
engulf the entire colony of Virginia and make it the epicenter for a
revolution. As the events around Matt unfold and his situation worsens, an
opportunity presents itself to right the wrongs he has caused, but only if
Matt can leave his life in the colonies behind.
Contact Links
Purchase Links