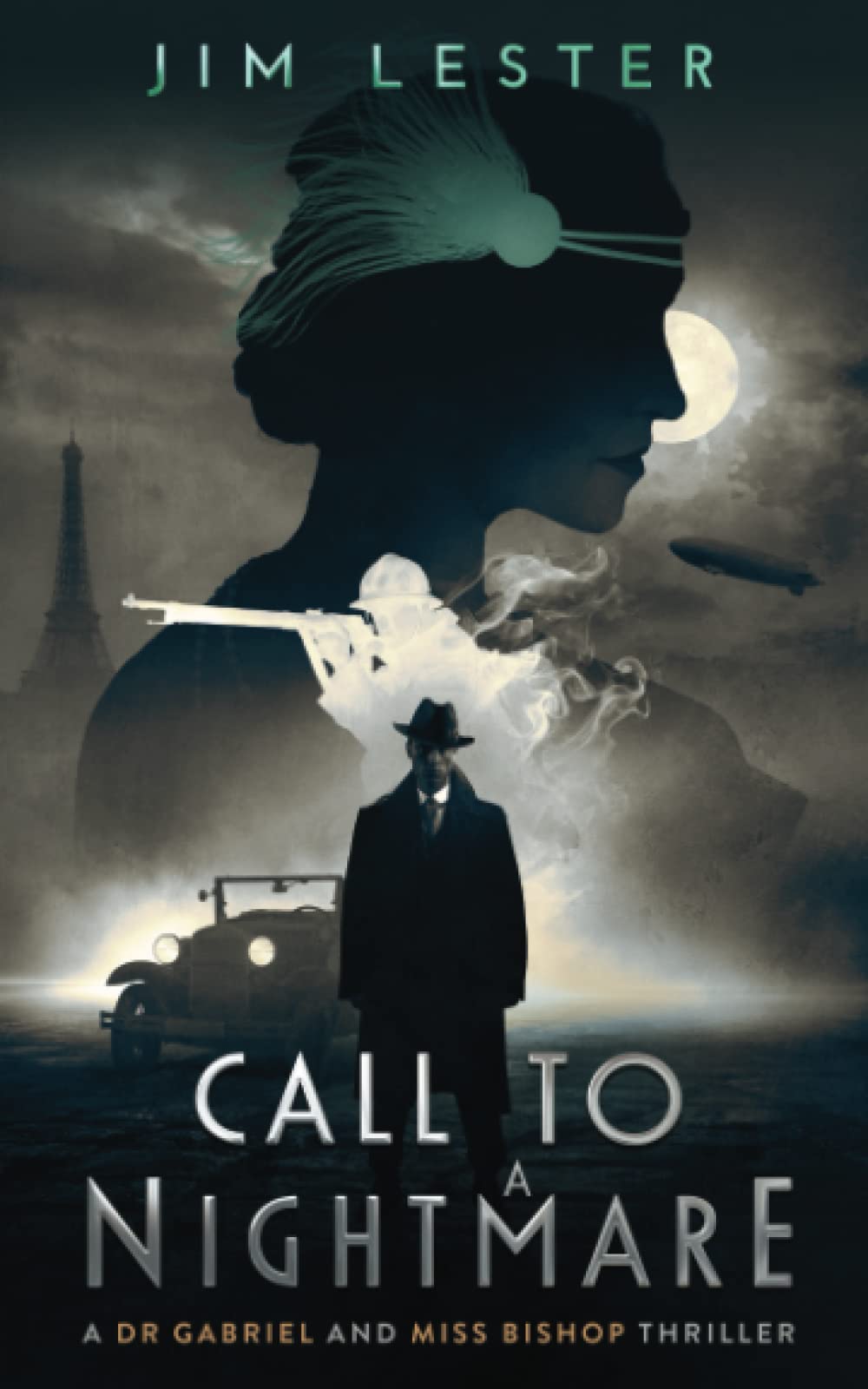 Mystery, Thriller
Published Date: August, 2022
It was the Roaring Twenties, the Jazz Age, the era of Model T Fords, bootleggers and G-men. Spiritualism was all the rage. Everyone wanted to talk to the dead. Except Dr. Alex Gabriel, who thought talking to the dead was ridiculous. Until he met Savannah Bishop, the country's most unique medium. Using Savannah's contacts with the World Beyond, Dr. Gabriel and Miss Bishop set out to solve a series of brutal murders that range from the glitz of Hollywood to the backwoods of Arkansas and eventually to the bohemian Left Bank of Paris and finally to pre-Nazi Berlin.
About the Author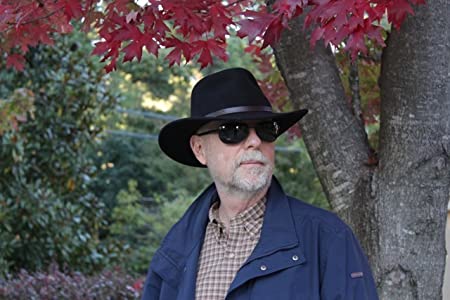 Jim Lester holds a PhD in history and is the author of the historical novel, The Blind Boxer and a successful mystery novel called Deadline: New York about the early years of the paperback book industry. He is also the
author of four young adult novels and a non-fiction book entitled Hoop Crazy: College Basketball in the 1950s.
Contact Link
Purchase Link
Read FREE With Kindle Unlimited