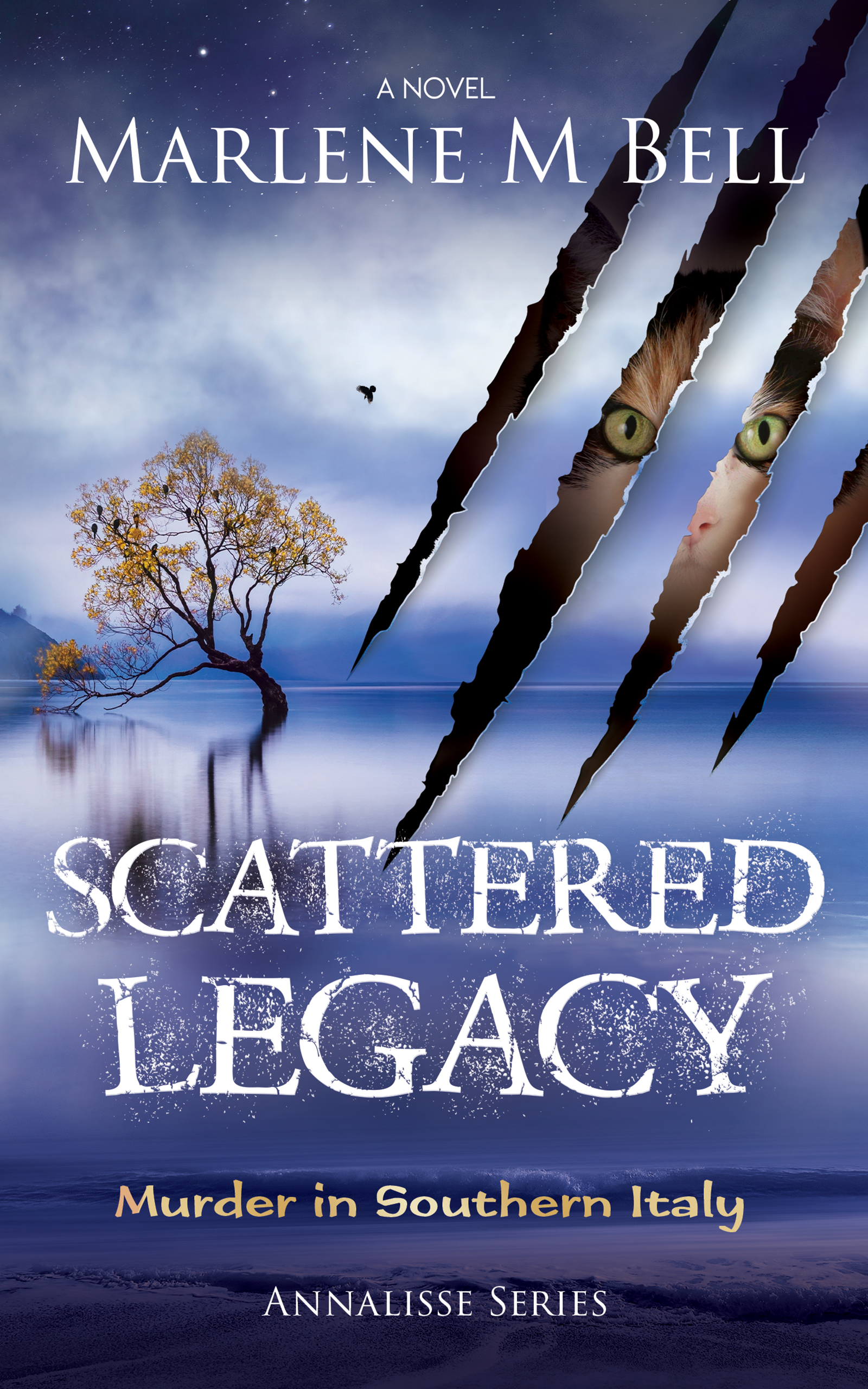 Murder in Southern Italy, Book 3
Mystery/Suspense
Date Published: Nov 4, 2021
Publisher: Ewephoric Publishing
Antiquities expert Annalisse Drury and tycoon Alec Zavos revel in a love
affair peppered with treasure hunting, grand adventure, and the occasional
dead body.
It's autumn when Alec arranges a getaway from them to visit is
mother's birthplace in Bari, Italy—a no-drama vacation to
transfer his car company to a rival. But before they can depart New York,
murder makes its familiar reappearance.
Accompanied by detective friend Bill Drake, Annalisse and Alec find
themselves embroiled in a behind-closed-doors conspiracy that threatens the
reputation and legacy of Alec's late father—linking him to the
Mafia. An ancient rosary propels Annalisse down crooked paths to expose the
truth as they uncover answers none of them are prepared for.
 GUEST POST:
Covers are a Window into Your Book
The key to choosing a cover is knowing your genre. Deciding on a cover doesn't necessarily mean you can pick anything you like. It's more what the reader who reads in your genre is expecting to see as your cover. If trying some new, groundbreaking cover art to intrigue, you may find yourself lacking in book sales. Readers want to be visually pulled into the story, but only if they can understand your story—in your genre—from your cover art.
If you're able to swing a professional book cover designer, I highly recommend that source versus a basic ready-made cover. Stock photos are so common and easy to slap together, but what does that say about you as an author? Is a stock cover going to pull in your readers, or tell them your book is ho-hum boring? Many simplistic photos can work well as long as there are interesting elements added to shock or amaze your audience. There are several creative designers who can pull this off well.
I've personally used a husband and wife team from Australia who design all elements on their covers from start to finish. I found them after I fell in love with one of their winning covers in a contest. I was thrilled with my cover for Stolen Obsession! The extra money spent on a fully designed cover was well worth the effort. The cover for Stolen Obsession won the 2018 Independent Book Award for Best Cover in the Fiction Category and the IndieReader cover award.
In my second book, Spent Identity, I went into a different direction to find my cover designer because my first designers were overloaded with new clients. 99 Designs is an online website for graphic designers all over the world. I found Isabel from Portugal, there. The cover for Spent Identity is simple yet portrays a feeling of foreboding that goes along in the mystery/suspense genres. The book won the 2020 Independent Press Award for Best Mystery and has been named as a finalist in other contests. It's well worth your time to research a slew of cover designers before you make your final choice. Expect to pay from $200 to $600 for top designers who create more than stock premade covers.
I'm especially proud of the work we did on the third book cover for Scattered Legacy. We began with a simple backdrop and added other elements to tell the story of what the reader would find inside the pages. Sometimes this method can work if done correctly, but use caution. Less is more, and busy covers can be confusing. If you are lucky enough to snag a pro cover designer, they will give you solid advice. The best recommendation I can give you is to search books in your genre and see what other writers are doing with their covers. Publishing houses seem to be using simple artwork with more emphasis on the title and author's name. If you like this style, try it out for yourself, but always use a professional designer when possible.
About the Author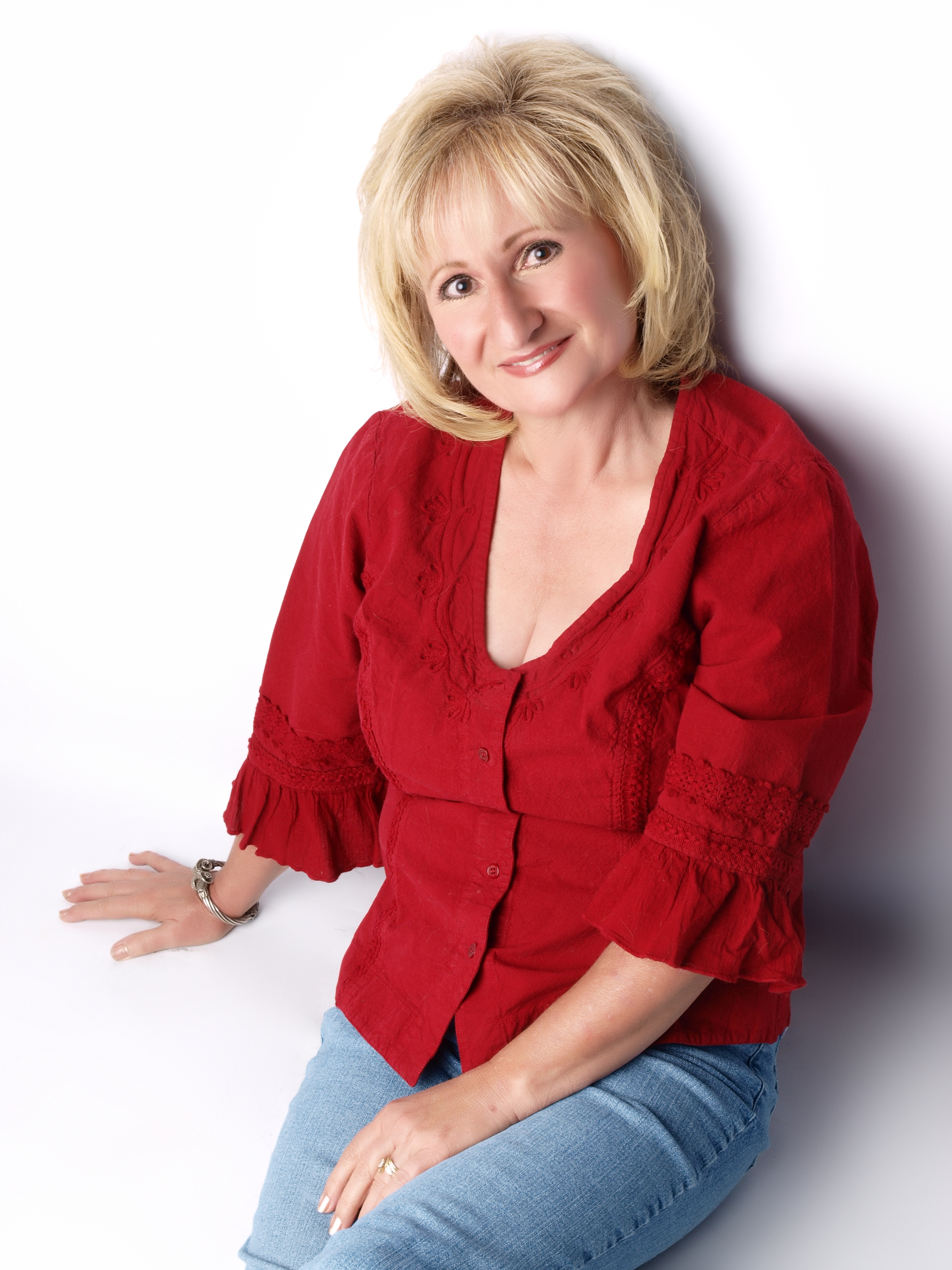 Marlene M. Bell is an award-winning writer and acclaimed artist as well as
a photographer. Her sheep landscapes grace the covers of Sheep!, The
Shepherd, Ranch & Rural Living, and Sheep Industry News, to name a
few.
Marlene and her husband, Gregg, reside in beautiful East Texas on a wooded
ranch with their dreadfully spoiled horned Dorset sheep, a large Maremma
guard dog named Tia, along with Hollywood, Leo, and Squeaks, the cats that
believe they rule the household—and do.
Contact Links
Twitter: @ewephoric
Purchase Link
a Rafflecopter giveaway
https://widget-prime.rafflecopter.com/launch.js