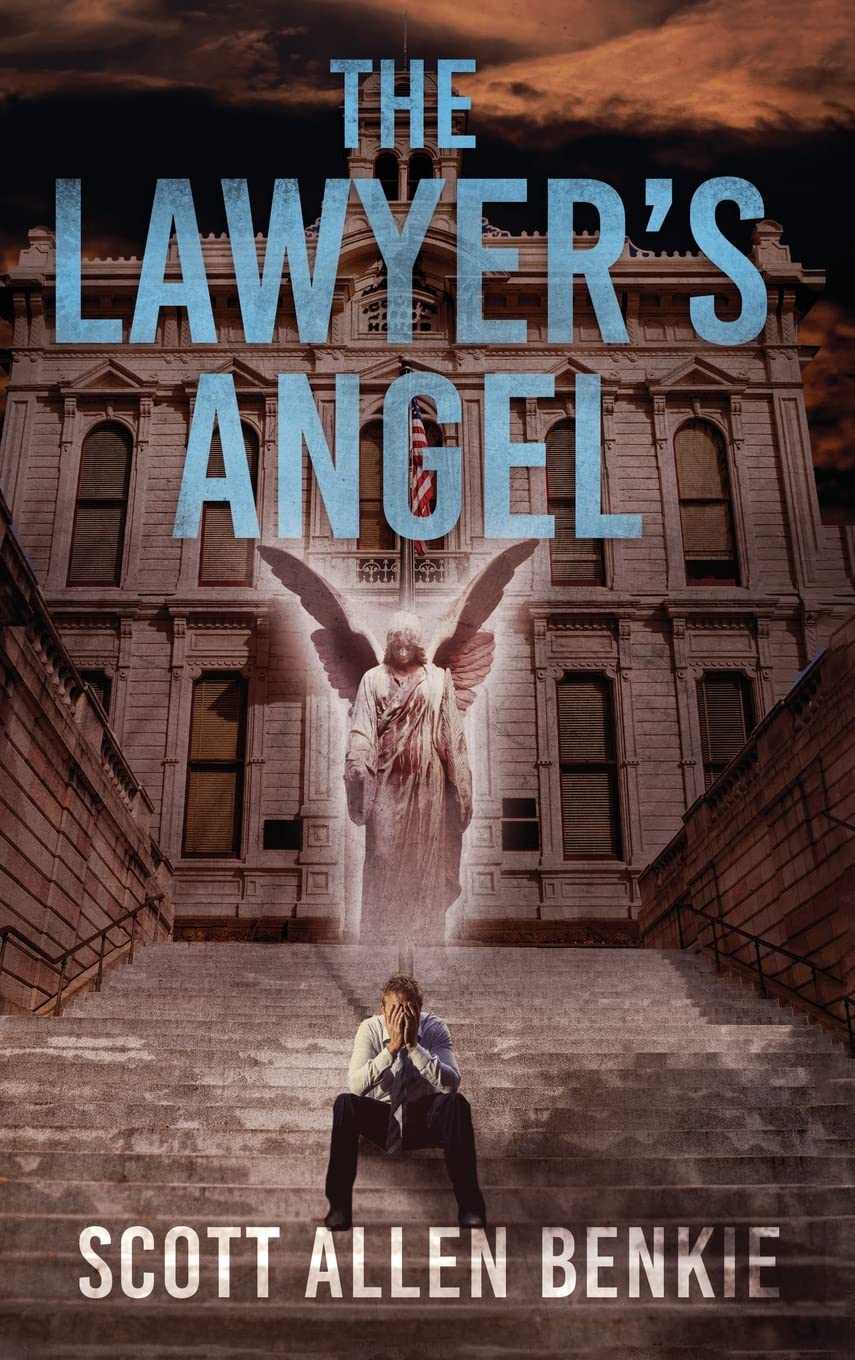 Crime Thriller
Date Published: January 31, 2022
Publisher: MindStir Media

Attorney James Crosson is in the grips of despair, blaming himself for his
wife's death. A widow hires him to pursue a wrongful death case on behalf of
her late husband who died in a seemingly ordinary car wreck. Crosson must
confront his own tragic loss and gambling debts as he unravels the plot
hatched by a deranged corporate tyrant who will stop at nothing to conceal
the truth, take down the lawyer, and preserve his empire. With Vegas goons
closing in and everything at stake, Crosson goes all in one last time with
no realistic chance of winning the case or surviving the evil arrayed
against him.
Purchase Link